SMBHA is looking for WCC Head Coaches
---
---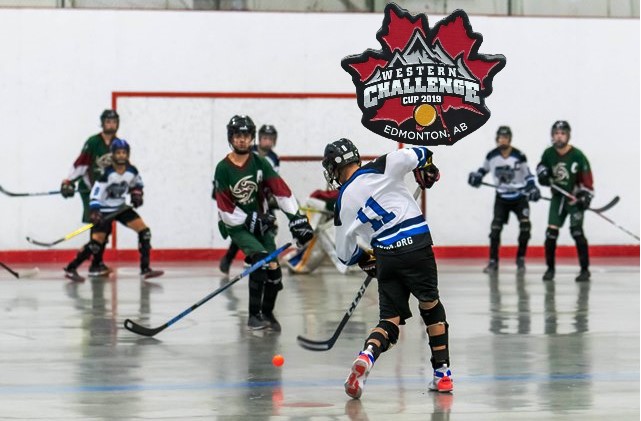 ---
Surrey Minor Ball Hockey is pleased to announce that we will be hosting the 2020 Western Challenge Cup from July 16 - 19.
Teams will be divided into the following divisions:

U-11 ( players born in 2009 and 2010 )
U-13 ( players born in 2007 and 2008 )
U-15 ( players born in 2005 and 2006 )
U-17 ( players born in 2003 and 2004 )
U-19 ( players born in 2001 and 2002 )
PLUS Female only divisions , with those divisions ages still being worked out.

We are dedicated to having a team in each division for this tournament and look forward to showcasing the talents of SMBHA players. Our goal is to build rep teams that not only are able to compete at this high level tournament, but also have fun and show respect to the other competitors. We aim to not only build a reputation of competing with the teams we send, but we also want to built a reputation outside of the arena. Positive feedback on how well the players behave throughout the entire tournament are also key attributes.

With that in mind, we are now taking applications for Head Coaches for these teams.

Criteria of Head Coach Applicants:

Applicants must be a member in good standing of SMBHA and preference will go to those that have coached within a minor sports program (such as minor ice hockey, minor ball hockey, etc). To apply for the Head Coaching positions you must have completed or complete the Respect in Sports course, a minimum Basic First Aid program and have a Criminal check done. You will be asked to present/complete these if short listed as well as have your criminal check completed, if you have not already done so.

The coaches chosen for the positions must follow all Surrey Minor Ball Hockey Tournament guidelines, procedures and schedules put forward to the coaches by the WCC organizing committee and if not followed, SMBHA has the right to revoke the appointed position at any point during the season and/or WCC tournament.

Head Coach will be responsible for:
Assist with the scouting and selection of players at all tryouts;

Be available for all tryout dates set by SMBHA;

Work with Tournament Director and appointed scouts on final selections;

Follow Surrey Minor Ball Hockey Tournament guidelines and program on player selection;

Contact and work with Tournament Director for information on player selection;

Create training program, complete with on floor drills;

Organize assistant coach(es) and create their job descriptions and responsibilities, all Staff must be discussed and approved by the Tournament Director and SMBHA President and SMBHA Technical Director; and,

Develop practice & game strategies.

Submission Deadline:
To apply, please fill out the application form HERE. Application Deadline is March 1st!
We are also accepting ASST COACH applications for all our 2020 WCC teams.
WCC Coaching Applications will be accepted until March 1/2020. Head Coaches will be selected by March 15/2020.
Note: Potential coaches will be contacted for an interview prior to any assignment.
Any questions or concerns, please contact the President, at president@smbha.org
Visit the WCC Tournament Info webpage for updates.

Good luck to all!
Surrey Minor Ball Hockey Association