2020 REGISTRATION IS OPEN! EARLY REGISTRATION UNTIL Jan 15/2020
---
---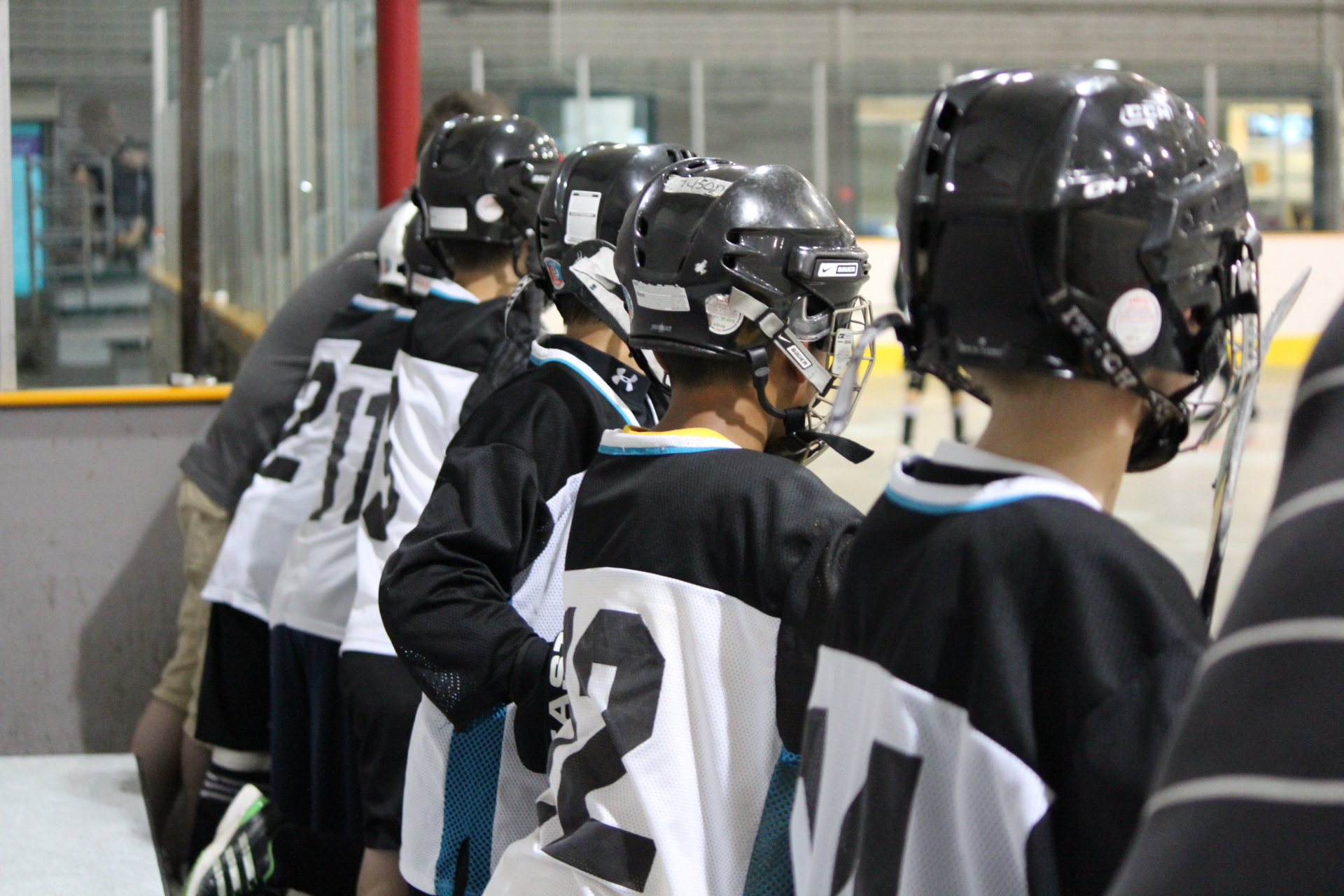 ---
REGISTRATION IS OPEN !!


IMPORTANT DATES
Early Registration from Dec 1, 2019 - Jan 15, 2020

Regular Registration Jan 15, 2020 - March 15, 2020
SMBHA will be continuing to tier in the Junior, Major and Minor Division for the 2020 season. These divisions will have two sub-divisions to more closely match player ability on each team - this is NOT the same as Ice Hockey "rep" and "house" divisions. We will be again partnering with other local associations for the 2020 season to interlock with their programs in Peanut, Pup, Peewee, Minor, Major and Junior as may be required. It is important to involve all of our players and ensure all of our players are maximizing their enjoyment of the game. There will also be the opportunity to travel to Victoria for a one day trip.

In order to prepare for the 2020 season we encourage early registration. We will also open registration for coaches for the 2020 season as we need to organize teams as early as possible. For that reason, please submit your coaching application through your RAMP account as soon as possible, especially for the Minor, Major and Junior Divisions. See the Information for Coaches webpage for more information. Feel free to contact our Technical Director of Coaching at coach@smbha.org if there are any coaching questions.