Final 2019 Player Development Sessions now Available
---
---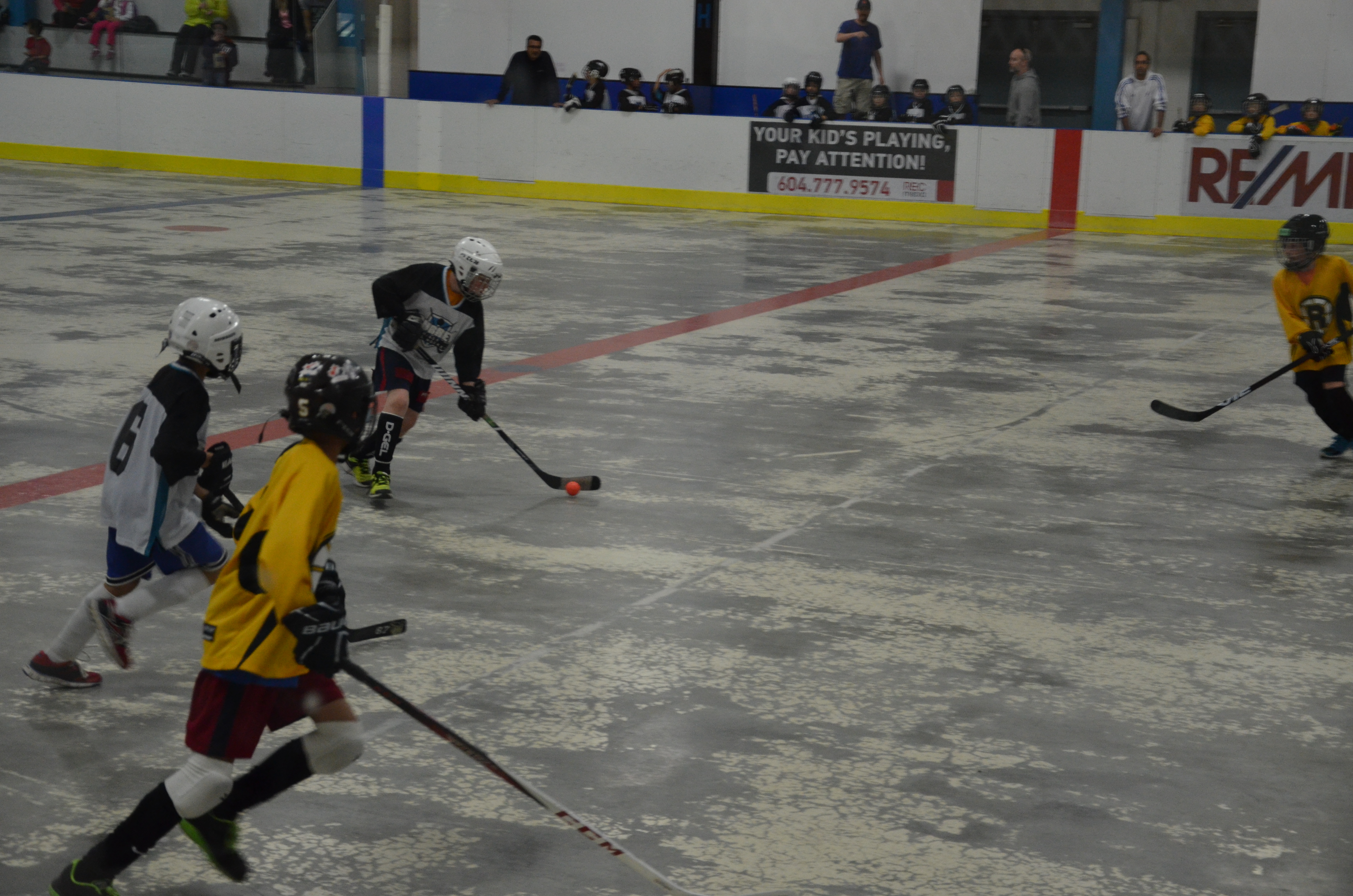 ---
Hello SMBHA Players! Hope you are all having a fantastic season!

SMBHA is holding Player Development sessions for all registered Peanut, Pup, Peewee and Minor players every Saturday from now until June 1st. The focus of these sessions is to improve your skills with an eye toward being a more effective Ball Hockey player. SMBHA's Technical Director Kurt Friesen will put our players through drills focussed on a specific area of instruction each week.

These sessions will be offered at a cost of $10 per session and each session will be limited to 24 players.



Sessions are as follows for each day listed below:

10:00 AM - All Players


We are releasing the next 2 Session dates as follows:

Saturday May 25th at Newton

Saturday June 1st at Cloverdale


Register for sessions online at REGISTRATION LINK


If you have any questions, please feel free to ask our Technical Director at Coach@SMBHA.ORG.
Regards,



Kurt Friesen
Technical Director

Surrey Minor Ball Hockey Association