Thanks for a great season! 2019 Recap
---
---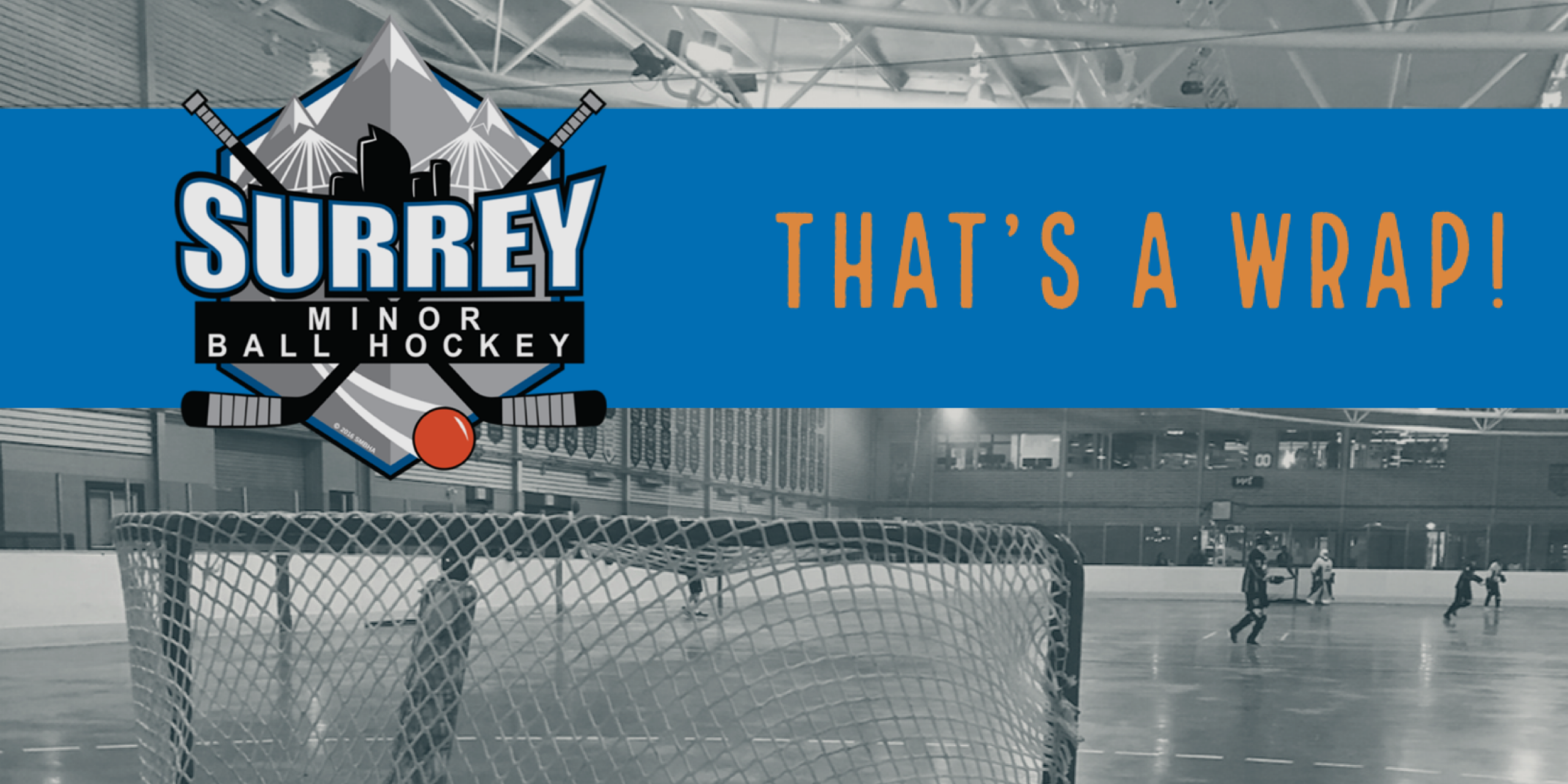 ---
Another ball hockey season has come to an end and we want to take a moment to reflect on a season filled with both victories and challenges.
We have enjoyed many accomplishments together this season. Some of those accomplishments have been at the grassroots level with the implementation of our Girl's Try-it program and the evolution of our Mini-Tykes and Tykes programs. While other accomplishments have been on a more strategic level as we plan for the future of our league and work to build stronger relationships with our sister associations and the City of Surrey. A couple key highlights from the 2019 season include:
Increased registration
Regular development sessions for players and goaltenders
Greater emphasis on communicating with our players, parents, and coaches through social media
Focus on advertising and marketing our brand with the Surrey School District, the City of Surrey, and team merchandise
Reintroduction of the Shadow Referee program to mentor and develop young referees
Established a scholarship program
We also recognize that there have been challenges. You have felt them. We have felt them. Together we will learn from them and do better. A significant amount of time has been put into end of season player ratings with each player being rated three times in an effort to create better balance in each division. In addition, we will support our coaches in developing positive coaching techniques that help our children gain confidence and a fundamental understanding of excellence in sportsmanship.
There are many things we wish to achieve over the coming years and it's going to take some work - we hope that you are willing to roll up your sleeves and help us with these new initiatives. Some of which include:
Continued momentum toward construction of a covered lacrosse box for expanded programming
Fundraising with organizations such as the Vancouver Giants through 50/50 draws and ticket sales
Sponsorship opportunities
Board committee for event and tournament planning
Finally, and most importantly, we want to thank you for being a valuable member of our league. We know that we would not be where we are today without the efforts of our players, coaching staff, parents, timekeepers, referees, and countless volunteers. Your dedication and passion for this sport are evident and together we will continue to reach further and aim higher. All it takes is all you've got.
Sincerely,
Your 2019 SMBHA Executive Team