SMBHA Statement regarding COVID-19
---
---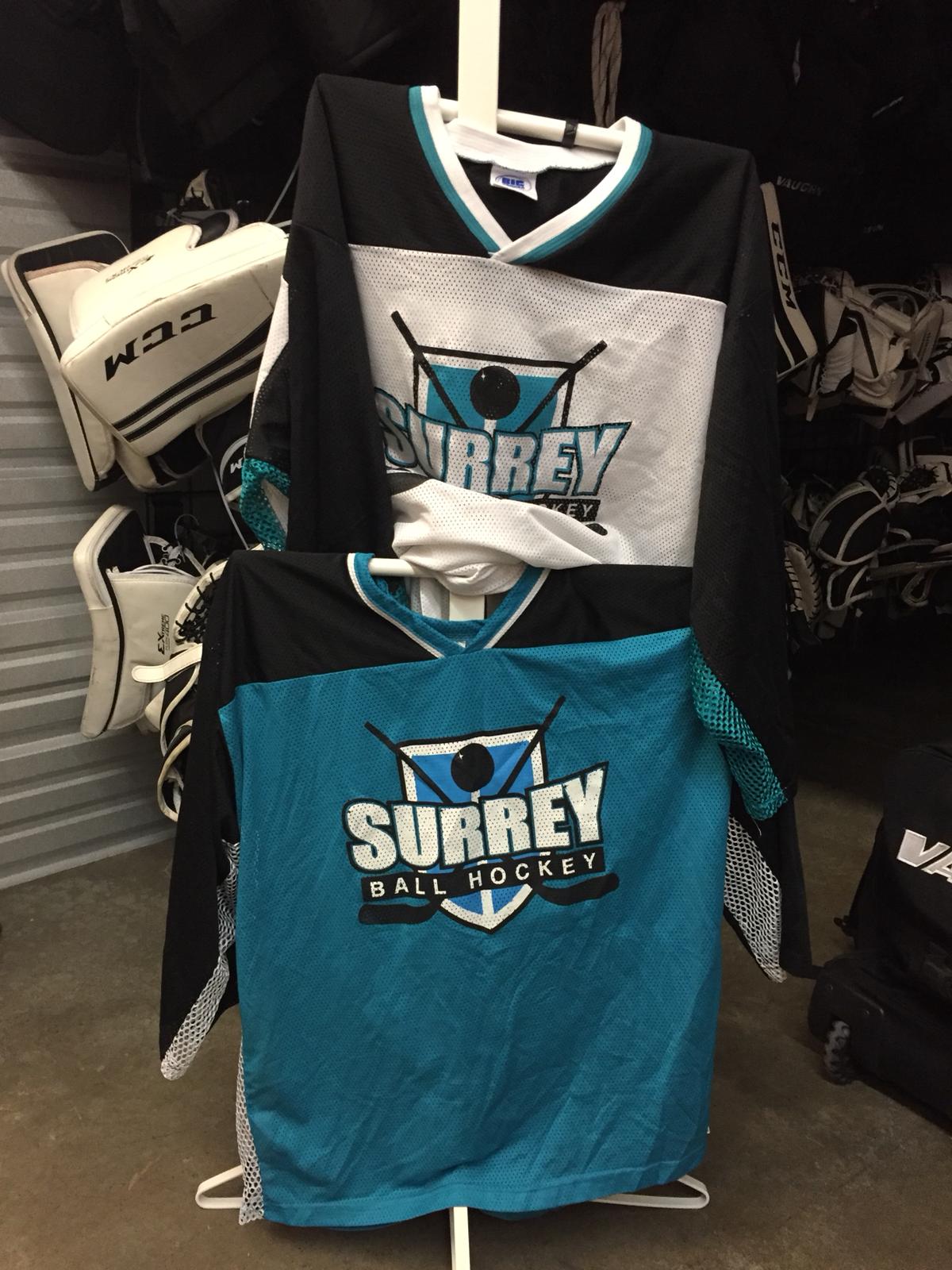 ---
SURREY MINOR BALL HOCKEY STATEMENT REGARDING COVID-19
March 12, 2020
Surrey Minor Ball Hockey takes the health and well-being of our athletes, coaches and referees very seriously. We share the global concerns related to the spread of the corona virus COVID-19 and are committed to trusting and respecting the opinions and direction of the world's health organizations including the Public Health Agency of Canada, British Columbia's Ministry of Health, BC's Chief Medical Health Officer, Bonnie Henry, and the local health authorities in Surrey with respect to any action we take to minimize risk to our participants, while also maintaining our program in as close to a normal environment as possible.
Canada's pandemic goals are: 1) to minimize serious illness and overall deaths, and 2) to minimize societal disruption among Canadians. This approach will guide Canada's response to COVID-19 and is based on currently available scientific evidence, expert opinion, and public health assumptions. We will continue to follow their lead and respond to their recommendations.
At this time, the Public Health Agency of Canada and the Province of BC have assessed the public health risk associated with COVID-19 as low for the general population in Canada and recommends assessing the risk from a specific situation or event on a case-by-case basis.
At this time Surrey Minor Ball Hockey has not cancelled any events and we are planning to open our season on time. We are implementing a phased approach for competitions this spring:
PHASE 1:
Education and Awareness - in advance and on site during our events, this will include instructions for basic prevention of spread of any illness, including hand washing, proper coughing and sneezing protocol, and minimizing unnecessary physical contact such as hugging or shaking hands.
Working with the City of Surrey, providing additional personal hygiene and cleaning focus at facilities and instructions.
Change to certain aspects of the competition to increase safety: modified game ceremonies with no hand shaking and minimal touching, etc
Encouraging those that are ill, whether with COVID-19 or more typical illnesses to remain at home until symptom free.
PHASE 2:
If the situation reaches a point where the Canadian or provincial health authorities suggest greater vigilance than now, we will determine whether our season should continue. It is also possible that we reach this stage before our season begins, in which case we would not launch until the situation has resolved down to Phase 1 status.
SMBHA suggests that our members adopt the following protocols immediately:
Wash hands often with soap and water for at least 20 seconds. Use alcohol-based hand sanitizer if soap and water are not available. Ensure soap and hand sanitizer are available in changerooms
Ensure each athlete has their own personal water bottle clearly labelled with the athlete's name and is not shared
Towels should not be shared
Athletes should not share clothing, bar soap or other personal items such as razors
When coughing or sneezing, maintain distance from others, cover your mouth and nose with a tissue or your sleeve (not your hands) and discard tissues in appropriate receptacles immediately. Wash hand with soap and water immediately after coughing or sneezing
Monitor illness. Parents are urged to keep children away from the rink if they are showing any signs of infectious disease or virus
Avoid contact with sick people, including avoiding close contact with people suffering from acute respiratory infections
All members should be encouraged to self-report if they feel ill
Avoid hugging or shaking hands
Clean and disinfect frequently touched objects and surfaces.
Obviously this situation is new to all of us and developing literally on a minute-by-minute basis. In the coming days the SMBHA Executive will be meeting internally and with members of our partner associations in neighbouring municipalities along with our governing body West Coast Minor Ball Hockey to determine our collective approach. If that consultative process leads to a change in our current position (and it certainly might), we will keep you apprised. For now, we are planning to open on March 31, because that is prudent. But it is also prudent that we begin to consider other alternatives, so we will do that too. We will not start our season if there is any doubt about the health of our participants and member families.
Please direct any questions or concerns to media@smbha.org.
Sincerely,
Wade Traversy
President
Surrey Minor Ball Hockey Association
E: President@smbha.org