SMBHA Forced to Cancel 2020 Season
---
---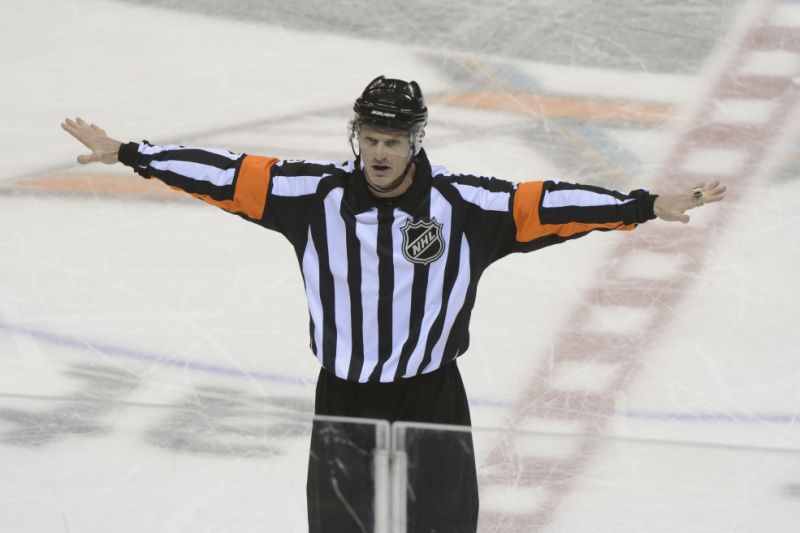 ---
The SMBHA Executive is disappointed to announce that our 2020 season has been cancelled, along with all associated events: West Coast Minor Ball Hockey Provincials in Surrey and Richmond and the 2020 West Coast Challenge in Surrey. Canada Minor Ball Hockey has also cancelled the 2020 Jr. Nationals at all levels.
Surrey Minor would like to thank our membership, as we were poised to present our best-ever season, with year-over-year growth of over 100 players, and new programs aimed at girls. Those programs will return for 2021, so please ensure that you check back with us in the fall as we plan for our 2021 season.
The SMBHA executive would also like to thank the First Responders and Health Care professionals that are focussed on keeping us safe and healthy, and those working jobs that are deemed essential to the rest of us. THANK YOU.